Testimonials
It gave me a start to actually think where I belong to and what will give me happiness and satisfaction.
Much relieved, more hopeful and positive about myself and my future. So thank you for everything and keep up the good work.
It was a very nice experience. It was good to be open with someone. I really felt very nice here.
Wonderful! I came with no interest at all but I am leaving with lots of interest. It has usually opened my mind.
The experience was excellent .The faculty really helped me to explore myself and a right direction to my career,Now lots of my doubts have cleared, The faculty is really friendly and supportive Other than good career advice the faculty gave some career advice,the faculty gave advice to explore other aspects of my life.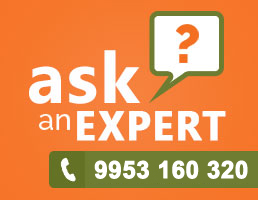 Latest News/Events
Facebook Feeds