Testimonials
I am feeling really good.I got really nice guidance and now i am able to know what kind of person i am. Very nice experience.
The counselling session was good and really satisfying. It helped to identify the real me. The counselor and faculty Surbhi mam was nice and well. The counselor was friendly and really helpful.
It was a wonder for me! I really like it , all of us there is straight forward. You and I got to know about me and guided me rightly for my career. Now i am confident for my life. Team of Students Destination is awesome!
Experience was good, They solve all the queries and gave the best suggestions, great work guys.
It was a good session and quality time in Students Destination. I am satified with the way they have counselled me.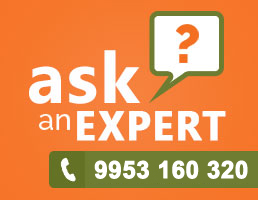 Latest News/Events
Facebook Feeds