Career Counselling
Will the school get your child career ready ?
Most schools focus on education and not career.
Language or communication skills are not given enough importance.
There is a lack of career guidance books or programs.
Certified Career Counsellors are not available.
Your child needs a scientific system to identify a study stream rather than marks.
What is your child's situation today ? Download Brochure
Your child may not be aware of various educational openings which exist.
Your child may not be aware of various disciplines which exist.
Your child might select a course/college under the influence of friends or as directed by you.
Your child may not be aware of what role interest, aptitude and mindset play in making a career choice.
You want the best for your child… but are you in a position to ensure it ?
You may not be aware of various educational openings present and their respective standards.
You may get your child to take a specific course due to various personal reasons and this may be detrimental in the long run.
You may not be aware of new age jobs/occupations which exist now and can be pursued as rewarding careers.
You might get influenced by friends or relatives who may not be well informed.
You may not be aware of the fastest growing or the highest paying jobs.
Introducing Students' Destination – a unique and indispensable platform that empowers students to determine and achieve their career objectives through practical and scientific proprietary tools and processes. This pioneering initiative is backed by industry veterans and offers self assessments and insights into making the right career choices along with complete guidance and counselling by certified career counsellors. Various professional and personal development skills are also imparted to students to enhance their confidence and prepare them for the right career. Students' Destination believes that through greater insight, greater knowledge and greater skill comes greater achievement.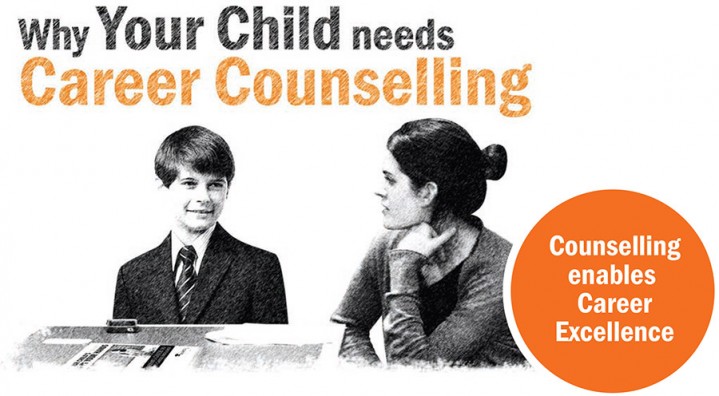 In a world filled with career choices ranging from medicine to mass communications, engineering to event management and marine biology to information technology, you and your child would be confused about which career to pick.
A large number of students continue to choose a career based merely on the fact that their friends are doing the same or because their parents told them to do so. This, however, may not be the best way to go about it.
Career Counselling helps your child to gain better self-understanding and work-world knowledge in order to make better career, educational and life decisions. The goal of Career Counselling is not only to help your child make decisions now but to give your child the knowledge and skills required to make future career and life decisions as well.
It consists of four critical components :

Helping your child gain greater self-awareness in areas such as interests, values, abilities and mindset orientation.

Connecting your child to resources that impart greater knowledge about jobs and occupations.

Engaging your child in the decision-making process so that the chosen career path is well suited to your child's interests, abilities and mindset orientation.

Assisting your child to be an active owner of his/her career path and inculcate a habit of sustained professional development.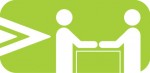 Offer practical and scientific career counselling services to students across India.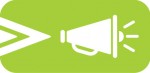 Raise awareness and promote discussion of occupations which are available.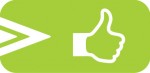 Promote and disseminate best practices in achieving successful careers.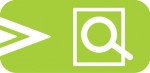 Conduct research into practices and issues that impact career and disseminate findings.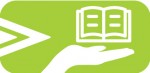 Encourage knowledge contributions from academicians, business leaders, government, organizations, professional associations and others.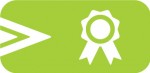 Create Certified Career Counsellors who will provide world class counselling services.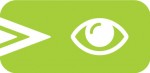 Generate insights which impact effective career choices.
Why students' destination ?

Certified Career Counsellors with world-class training

Extensive Repository of information/insight

Experienced Industry Experts

World-class Psychometric Assessment Tool, customised for Indian student

Proprietary 3E Service Delivery Model
Our world-class psychometric assessment tool

IAM, our world-class Psychometric Assessment Tool, customized for Indian students, utilizes in-depth psychological profiles to assess the interest, aptitude and mindset of students. It translates subjective measurements in these three areas to objective data for fair and accurate assessment.
IAM meets three key criteria which are very crucial to authentic psychometric assessment : Standardization, Reliability and Validity. We have conducted extensive research and trials to construct the tool as per the needs of Indian students

Interest Assessment
Measures how students differ in their motivation, values, and opinions in relation to their interests.

Aptitude Assessment
Measures how students differ in their ability to perform or carry out varied tasks.

Mindset Assessment

Measures how students differ in their style or manner of doing things and in the way they interact with their environment and other people.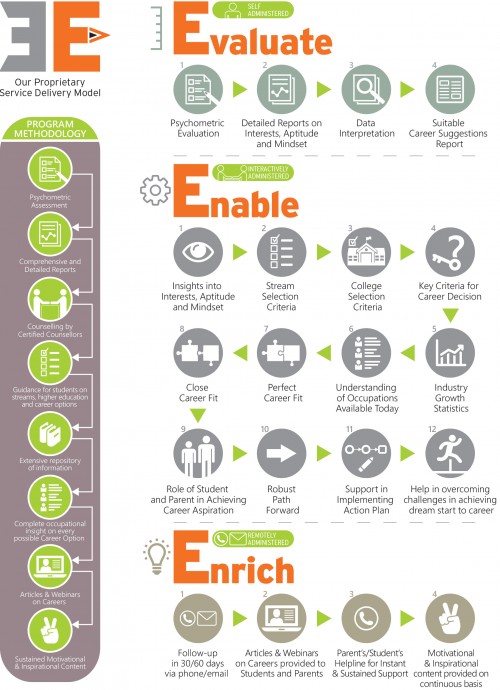 How Psychometric Assessment Benefits Your Child
Helps your child to understand what motivates him/her.
Empowers your child to focus on strengths and manage weaknesses.
Assists your child to discover his/her occupational interests.
Helps your child to indentify his/her dream career.
Matches your child skills with a viable career.
Reveals more about your child's behaviour and orientation.
How It Creates Your Child's Career Profile
Research based combinations of interests, aptitude and mindset are classified into different categories which have various descriptors. On the basis of results of the psychometric assessments a detailed report is generated, detailed occupational preferences are identified and the most suitable career options are generated for your child.
Our Career Counsellor Certification Process
Robust Screening Process on the basis of:
Personality
Knowledge
Skills
Past Experience
Behaviour Orientation
Signing of Code of Ethics
Intensive Workshops: CC Competence Framework
Occupation Research Thesis
3-6 Webinars for Deeper Learning
2-3 Sessions with Master Coach
40-50 hrs of Extensive Practise
Viva and Practical Evaluation
Certification as Career Counsellor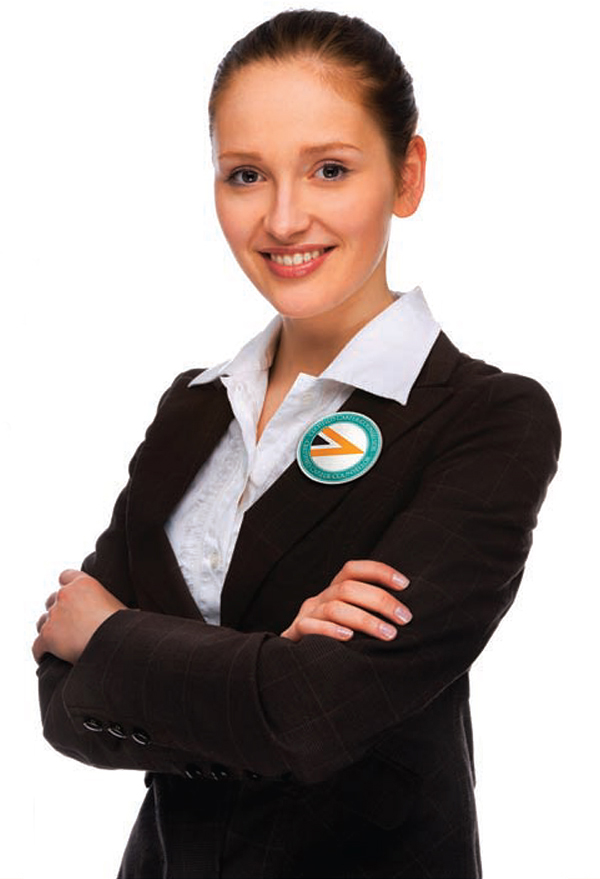 What Your Child can Expect :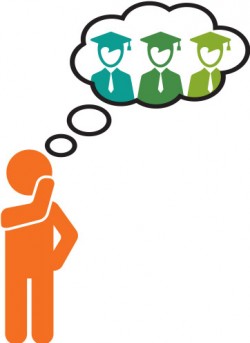 Extensive Awareness about various Educational Openings which exist.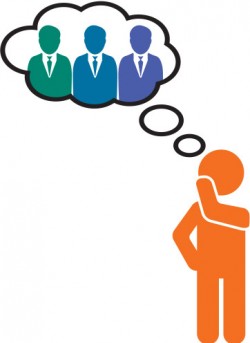 Extensive Awareness about various Disciplines which exist.

Greater Self-Understanding through Psychometric Assessment.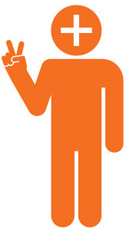 Positive Change in Confidence and Motivation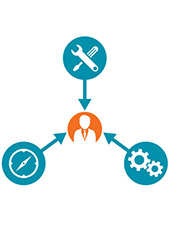 Career Options suited to Interests, Aptitude and Mindset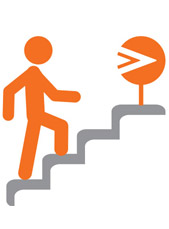 Informed Educational and Career Choices.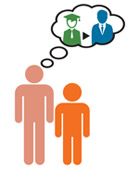 Extensive Awareness about Existing Educational and Career Opportunities for Your Child.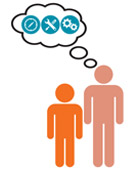 Greater Understanding of Your Child's Interests, Aptitude and Mindset.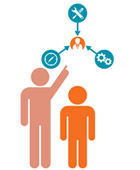 Identification of Career Options suited to Your Child's Interests, Aptitude and Mindset.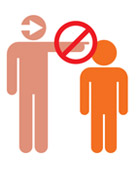 Withdrawal of Personal Biases towards Your Child's career which may be detrimental.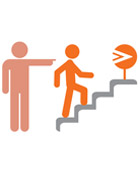 The Ability to make Informed Educational and Career Choices for Your Child.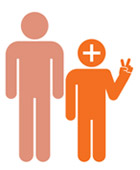 Higher levels of Confidence and Motivation in Your Child.
SERVICE QUALITY ASSURANCE
Students' Destination has a stringent Service Quality Assurance Program in place.
"We will strive to provide a high quality service delivery system for our students and offer management support to schools to ensure this. We will ensure excellence in quality service provision, delivering a seamless system demonstrated by meaningful measures of enhanced success."
Our commitment to high quality service rests on the following three pillars :

Professionally qualified and trained Career Counsellors

Ongoing coaching and mentoring of Counsellors

Renowned experts empanelled to support process and people excellence

Well defined and documented processes to ensure operational excellence

Benchmarking with global leaders to identify and deploy best practices

Technology enabled transactions

Defined service levels benchmarked with global leaders in career coaching

Regular assessment of customer delight to enhance service levels