Testimonials
I would like to thank Mohan Sir and Ms. Kanan for guiding me in a beautiful way about my career. My parents and I were very impressed after the counselling session. The IAM assessment was quiet interesting. As far as the report is concerned, I am surprised but on the other hand, I got to know my abilities. Thank you for putting your efforts on me and making me a part of your Students's Destination family.
Overall the session was good. We were given understanding about the various career options and a proper guidance as per the students personality.

Mr. T.S Babbar (Manmeet's father)
Nice counselling session, made my path clear. Very friendly nature of mentors. Kanan Ma'am and Mohan Sir were so great and so friendly which helped me open myself up.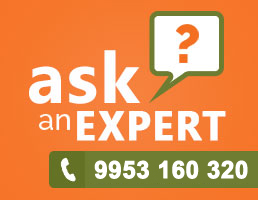 Latest News/Events
Facebook Feeds