Rajeev Gandhi College Of Management Studies
Rajeev Gandhi College of Management Studies ,
Navi Mumbai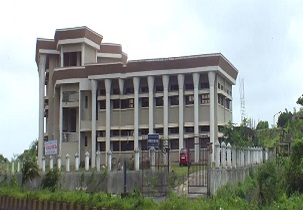 Photos
Courses Offered
Recruiting Companies
Barclays Bank, ICICI Bank, HDFC, Life Insurance Ltd, Wills Processing services(India) Pvt Ltd, Birla Sun Life, Krishnani Group Of Companies, ABG Cements Ltd, Spanco Services Ltd, Avhan Technologies Pvt Ltd., Siemens, Thomas Cook, Capgemini, L & T InfoTech, ADCC Info cad Pvt. LTD., American Global Health Group Marketing (India) Pvt. Ltd. and many more..
3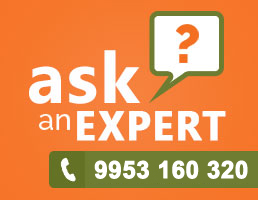 Latest News/Events
Facebook Feeds